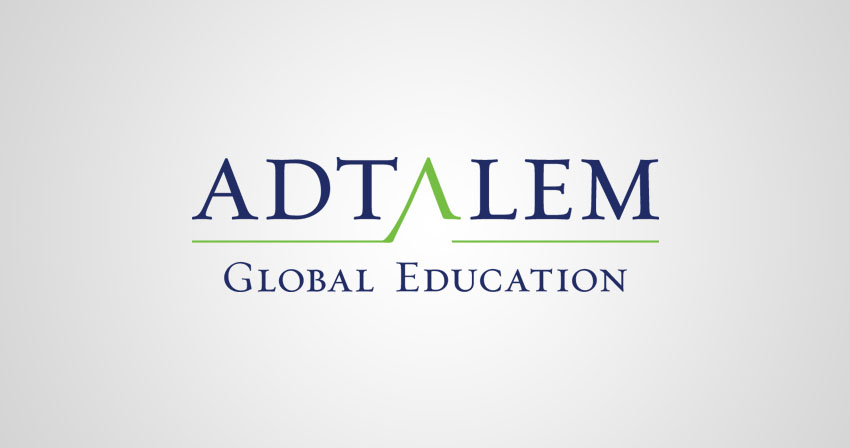 Adtalem Global Education (NYSE: ATGE), a leading global education provider, will present at the Robert W. Baird & Company's 2018 Global Consumer, Technology & Services Conference in New York on June 7, 2018. Lisa Wardell, Adtalem President and CEO, and Patrick Unzicker, Adtalem Senior Vice President, CFO and Treasurer, are scheduled to present at 8:30 a.m. ET.
To access a live webcast of the presentation, please visit http://wsw.com/webcast/baird51/atge/. The presentation will also be archived on the organization's website for 90 days.
About Adtalem Global Education
The purpose of Adtalem Global Education is to empower students to achieve their goals, find success, and make inspiring contributions to our global community. Adtalem Global Education Inc. (NYSE: ATGE; member S&P MidCap 400 Index) is a leading global education provider and the parent organization of Adtalem Educacional do Brasil, American University of the Caribbean School of Medicine, Association of Certified Anti-Money Laundering Specialists, Becker Professional Education, Carrington College, Chamberlain University, DeVry University and its Keller Graduate School of Management, Ross University School of Medicine and Ross University School of Veterinary Medicine. For more information, please visit adtalem.com.