Lisa Wardell in the Wall Street Journal: This Black Female Exec Reached the Top. Advisers Are Helping Her Stay There.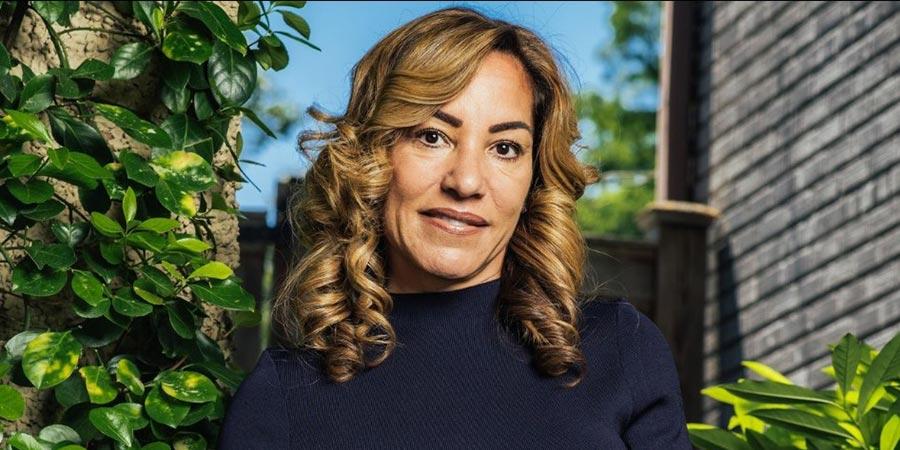 In a recent feature for The Wall Street Journal, Adtalem's Chairman and CEO Lisa Wardell shared her thoughts on the importance of diversity in the c-suite, across Boards, and hopes for a more equitable future — both from a racial and gender standpoint. As one of the few Black female CEOs of publicly traded U.S. companies, Lisa has turned to mentors in her network – Black, white, men and women – for guidance and empowerment as she took on new roles and tackled challenging situations throughout her career.
From her early childhood, her jobs and her educational background, this article covers Lisa's rise from humble beginnings to her current role as CEO and Chairman of Adtalem Global Education.