Becker Professional Education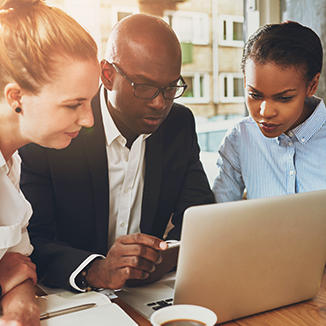 Learn More About
Becker Professional Education
---
Becker Professional Education is a member of Adtalem Global Education (NYSE: ATGE), a leading workforce solutions provider headquartered in the United States. Accounting and finance industry professionals and leading firms around the globe count on Becker for the help they need to raise their game, plus the ongoing expertise necessary for continued achievement. As the industry originals, we have helped more than one million candidates prepare for the CPA Exam and continue to advance the industry through our relationships and resources.
Becker provides CPA Exam Review, CMA Exam Review and Continued Professional Education.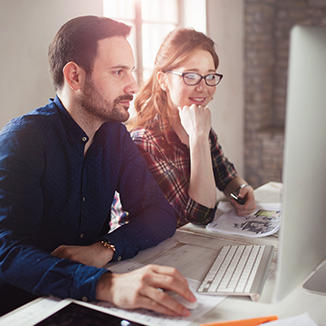 Becker Professional Education's Vision
---
Empowering people around the world to advance their careers through a lifelong partnership of superior professional education.